To be a solid partner in any horse or human relationship, you must be able to regulate your own nervous system first. This is the most important, yet least discussed aspect of horsemanship and we need a shift to make that the first priority! 
Deep healing comes from having a safe container for you and your horse to be seen, heard and understood…
Amber's programs combine over 20 years of performance horse training, specializing in behavioral issues and her certification in personal growth coaching, Certifications in Theta Healing, Somatic Release Breath work and EAGALA. With this knowledge and experience she curates individualized online, and in person programs for the client to achieve desired performance goals and more importantly, deepen the connection and strengthen the horse human relationship. Carefully building trust between you and your horse- but more importantly reconnects you to yourself. 
These programs are a true mind, body and spirt journey to go on with your horse!
Sign up here to stay updated on events & receive a free meditation
A Squirrel and his two friends taking like-minded people on a journey of self discovery, connection, and laughter.
The intention of this podcast is to help people rediscover connection with themselves and their horses.
Shayleigh and Amber put their knowledge and voices together to offer insights and guidance based on things their listeners want to know!
Join us every week as we spill the tea, lightheartedly about some serious sh*t your horses want you to know!
Listen to the Pod! ☕️🐿
Let's Connect!
Please feel free to reach out if you have any questions regarding hosting a clinic, details about events or anything else you are curious about!
Welcome to a life-changing 21-day online vision quest designed to ignite your inner journey and foster a profound connection with your horse.
🦋Led by expert facilitators, Shayleigh and Amber, this transformative experience offers a carefully curated daily program of enriching activities.
🌈Immerse yourself in the art of self-discovery and bonding with your horse through engaging activities, guided meditations, and journaling.
⚡️Awaken your senses with somatic experiences, breath work, and Qigong, preparing for a heightened connection with your equine partner and the natural world.
🌀This unique journey is not a solitary one; you'll be part of a supportive community of like-minded individuals in our private Facebook group. Together, you can share insights, experiences, and encouragement as you celebrate breakthroughs and uplift each other toward growth and empowerment.
❤️Experience newfound clarity, power, and authenticity as you deepen your connection with yourself, your horse, and the world around you. Embrace a harmonious future by calling your power back and advocating confidently for yourself and your horse.
🌬If you're ready to embark on this extraordinary path of self-discovery and connection, join the wait list today and be notified first when enrollment is open!
🐴🤎 Shayleigh & Amber
Click here to join the wait list for the next round of the 2024 VISION QUEST!
Explore the options by clicking on the boxes below: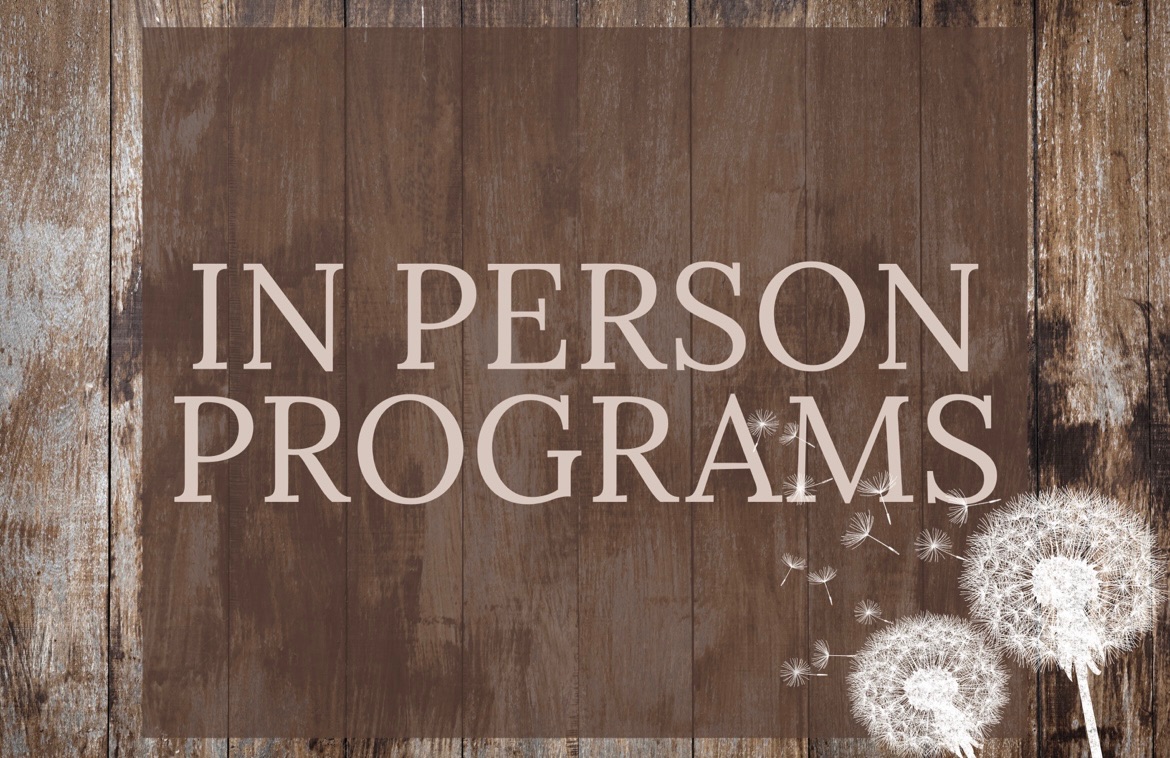 If you're a horse owner/guardian then here's what you are up against:
🌱You've got to learn how to properly care for your horse nutritionally
🦴understand anatomy so you can better understand how to develop them properly to keep them sound, and if they aren't sound you have to learn it so you can rehab them..
🕵🏻‍♀️Then you must find a trainer (vet, farrier and body worker too), but not just anyone, the ones who's methods are aligned with what feels good to you, but also meets your performance needs..
🐴You learn ground work before you ride and when you start riding you realize you need more groundwork... and then on top of this we need to build a strong and connected partnership with them... AND OURSELVES??🌀
And this is just the tip of the iceberg!
🚩This is where you start to understand when people say "crazy horse person"...we are 🤣, but let's embrace it! 
It's a beautiful thing to have access to clinic's, trainer videos, online programs and social media posts...BUT at the same time it can be completely overwhelming! My programs focus on building a foundation for any discipline or level rider!
My intention in every program that I do is to create a safe and connected space for you to deepen your understanding of what a healthy relationship between you and your horse can look like. Then with simple (not always easy) proven, step by step processes, I help you achieve just that- and you see shifts immediately...

 
2024 SCHEDULE TBA
HI! I'm Amber!
Mother, friend, sister, horse trainer for over 20 years (not feeling this title anymore but haven't found a good replacement yet) My passion is reined cow horse and cutting! I am a Theta Practitioner, Certified in Somatic Release Breath work, Certified mindset coach, and also Certified in EAGALA. 
All of that being said, I am mostly just a human going through this life learning all the same lessons as everyone else. I have faithfully dedicated my time here to finding different ways to access more of our true selves- I pride myself on being able to create a safe container for space to be held in anyway it needs to be.
No judgment, always real and can always see the light in the shadow.. 
Society, especially the equine world, may put us in boxes, but that doesn't mean we have to stay there. I'm all about breaking free from who we think we should be and to start living as exactly who we want to be! 
This may not be the traditional route in horsemanship but I promise you this is thread to having a deeply connected partnership and still being able to hit your performance goals (although some of them may seem far less significant after this program)
Join me on a journey of self-love, self-discovery, and unapologetic confidence.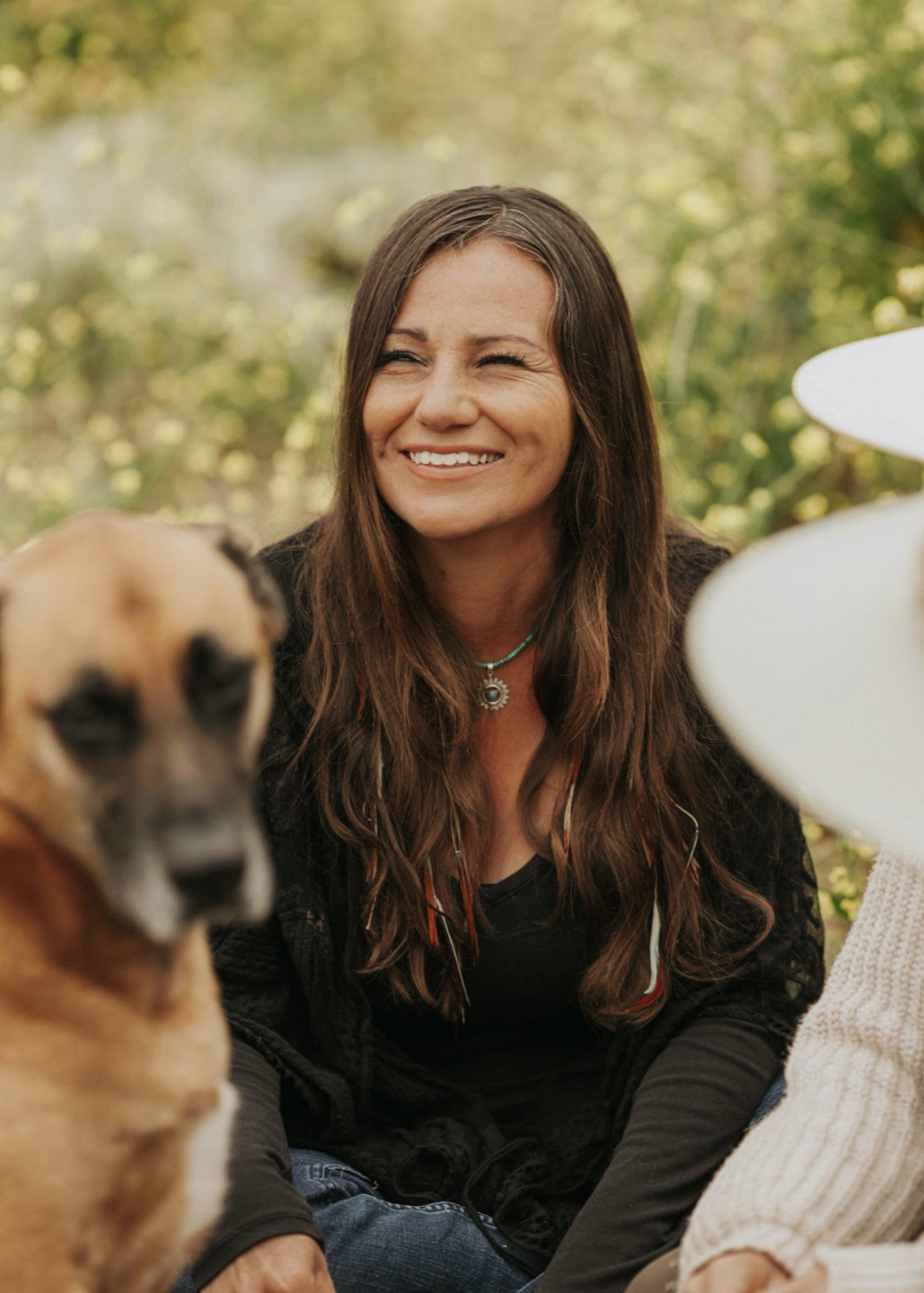 "Amber Lydic, you are a rare, raw, touchable, humble and exquisitely beautiful human being. I will eternally thank and send love to our client and friend that paved the way for me to meet you."
Sandy Vreeburg
More Testimonials